THE ONLINE SHOWROOM THAT WORKS FOR YOU

We build the best studios because of our experience on the ground taking photos of cars.
Every component used is designed to work 24/7, 365 with no downtime – and we have the track record to prove it

The technologies featured below are included in our studio kits but can also be purchased independently.
If you need a custom solution, we make it happen.

SOFTWARE

---
Our control center, Serial Shot™, manages the turntable, cameras and lighting from one place. Images are captured, edited, compressed and stored in an easy-to-operate workflow. Training is simple and consistency is guaranteed.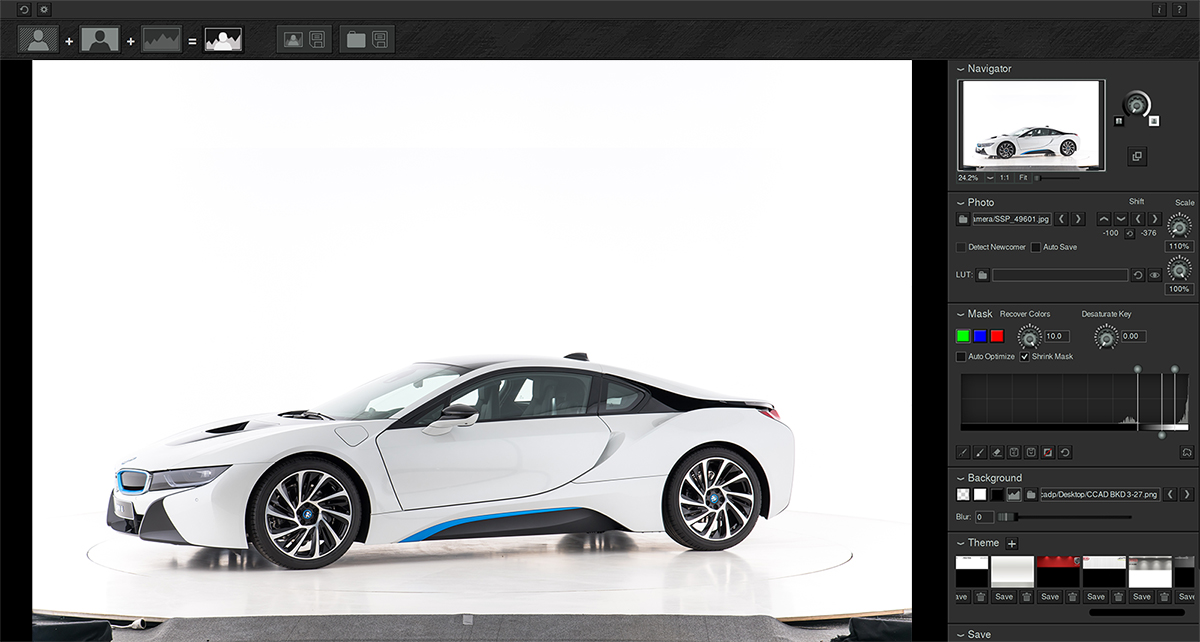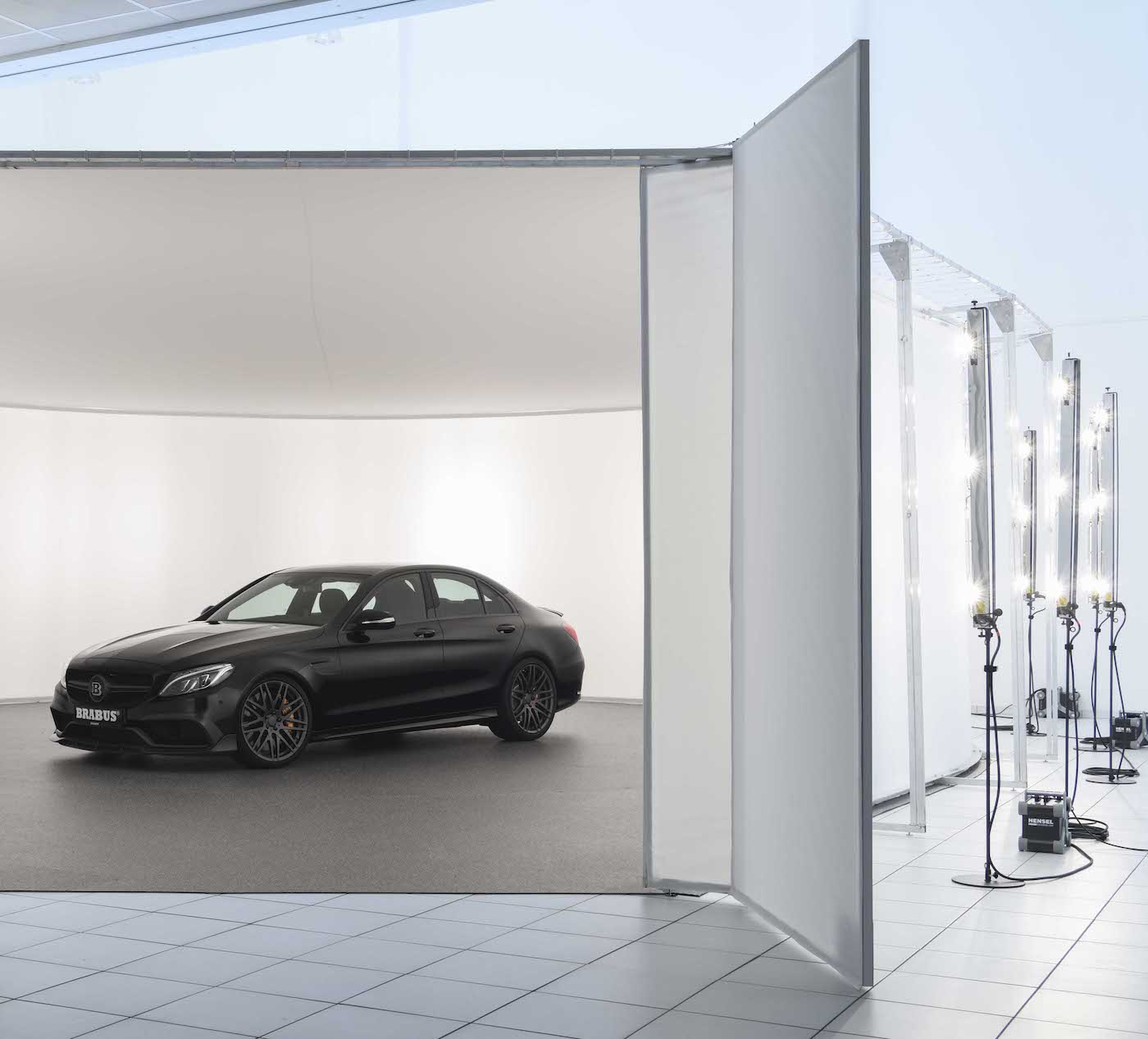 LIGHTING

---
We build Pro Flash and Pro LED lighting systems specifically designed for the automotive industry. Because a car is virtually a large mirror, reflections and shadows frequently lead to cheap-looking photos. Simply pointing a light at a car is not an option.

Our systems use diffusion fabrics and light shaping techniques that accurately produce the lines and features of any size or color vehicle. More importantly, both systems require minimal maintenance and are designed for demanding commercial applications. Our Pro LED Studios feature enhanced DMX Lighting for precise control over different areas of the light tent and offer 256 levels of brightness in each light zone.

360° TURNTABLES

---
We searched all over the world to find the best solution for car turntables. Our Austrian partner, XY Imager, has spent the last decade engineering and building turntables of all sizes for the photography industry.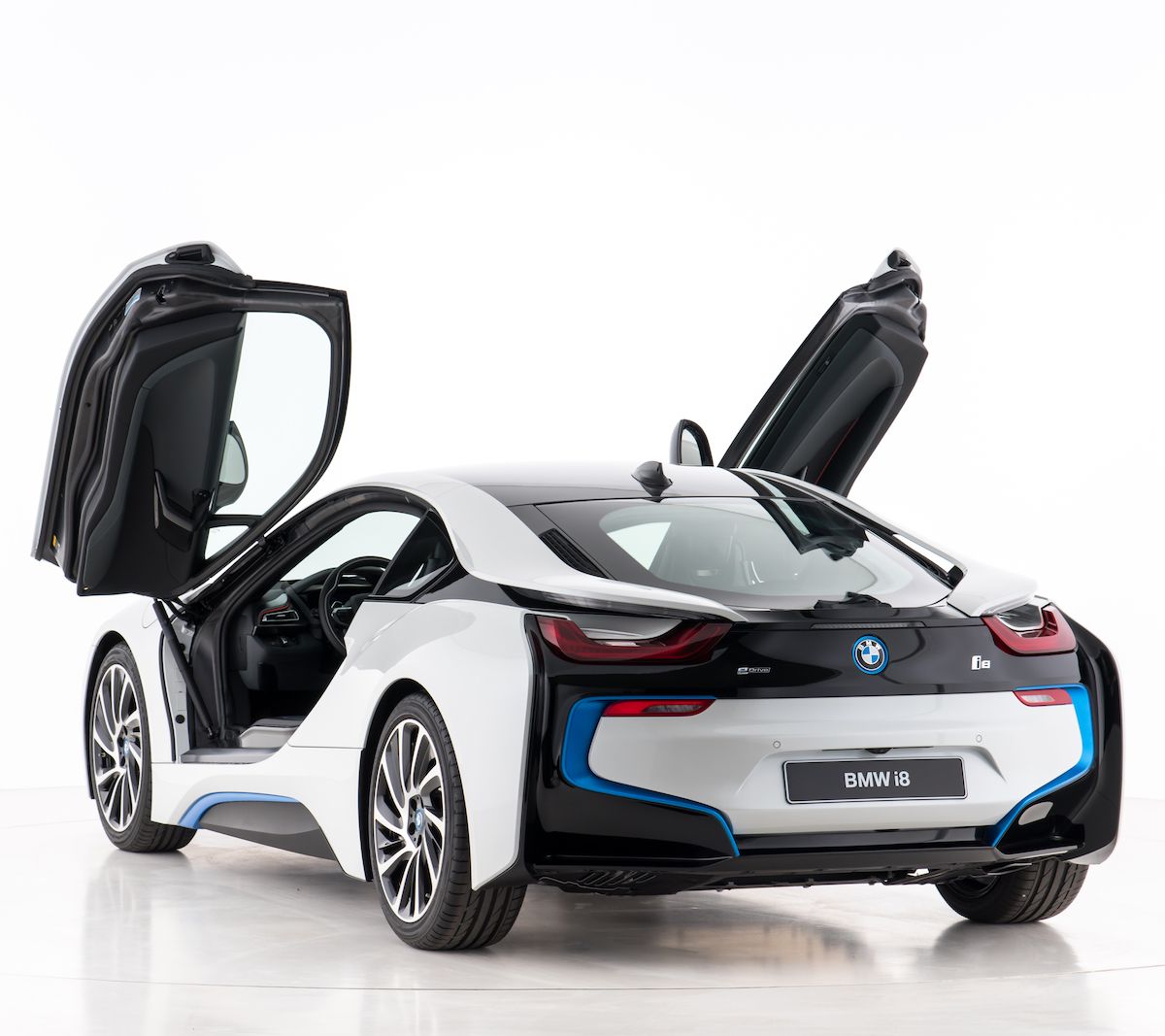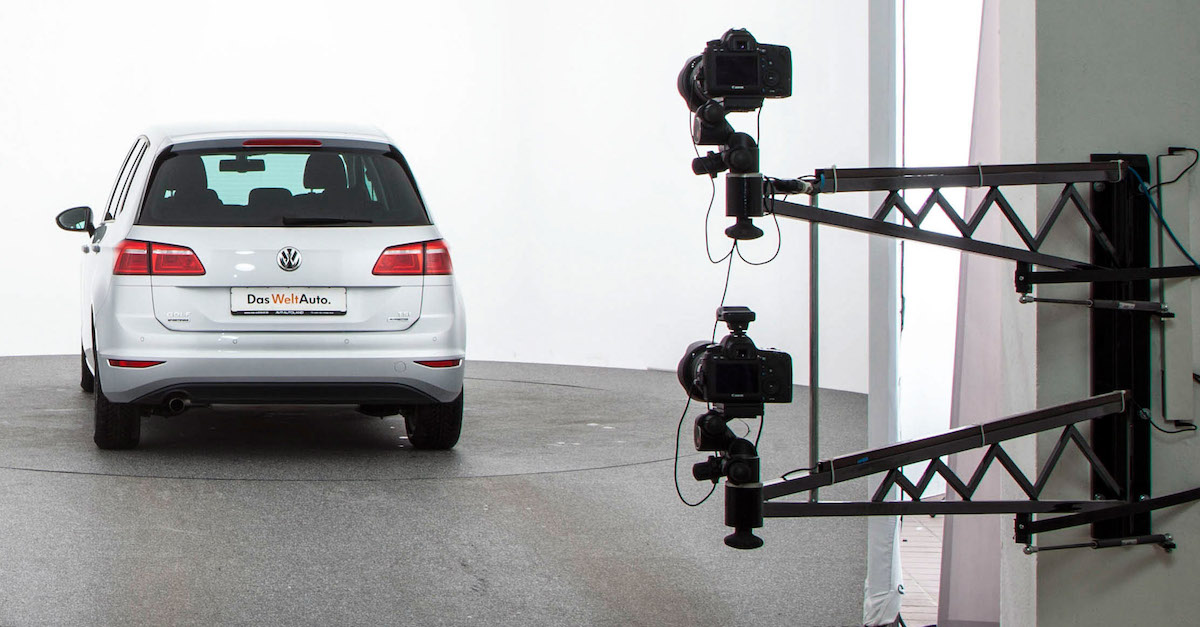 CAMERAS

---
Professional grade, full frame DSLR cameras are the backbone of all of our studios. Phone cameras are great for instagram, but for reliability, adjustability, and top-level image quality, nothing comes close to a purpose-built professional camera.

BACKGROUND REMOVAL OPTION

---
Completely unique in this industry, our software is able to remove the background without compromising image quality. Do you have multiple brands using the same studio? Do you want to feature your branding or sales initiatives in all your photos? Are you worried about your images being stolen by competitors? With our Background Removal upgrade, you can have whatever background you want, whenever you want it.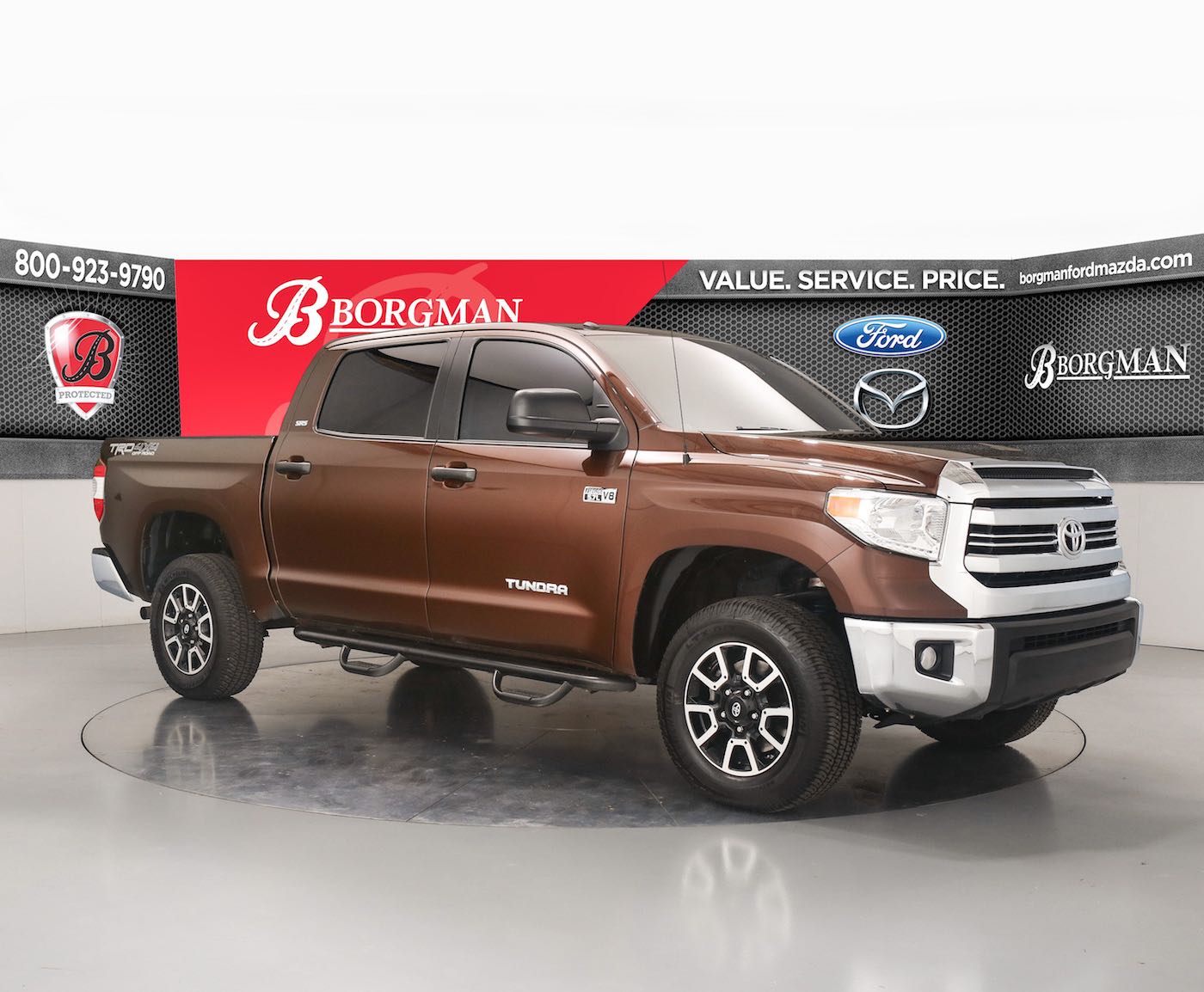 UPGRADE YOUR SHOWROOM

With 95% of car shopping starting online, you can't afford to make a bad first impression. We have the solutions to build you the best online showroom possible. Contact us today to review your current setup and get a tailored quote.