UPGRADE YOUR
INVENTORY

We set out to design and build the world's best automotive photography system. Our Photo Studios stand alone, delivering show-stopping inventory photos and video while seamlessly integrating with your existing inventory management systems.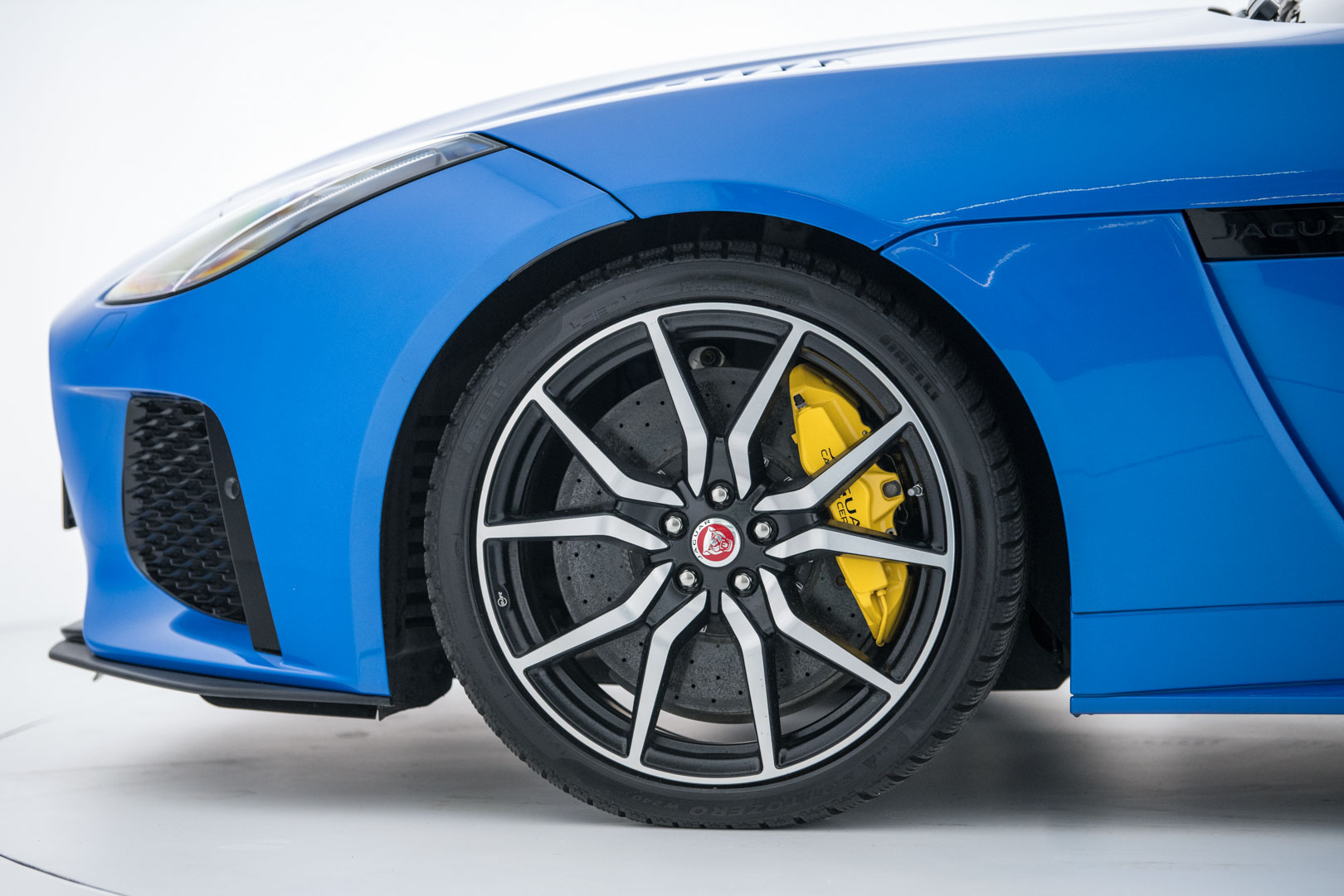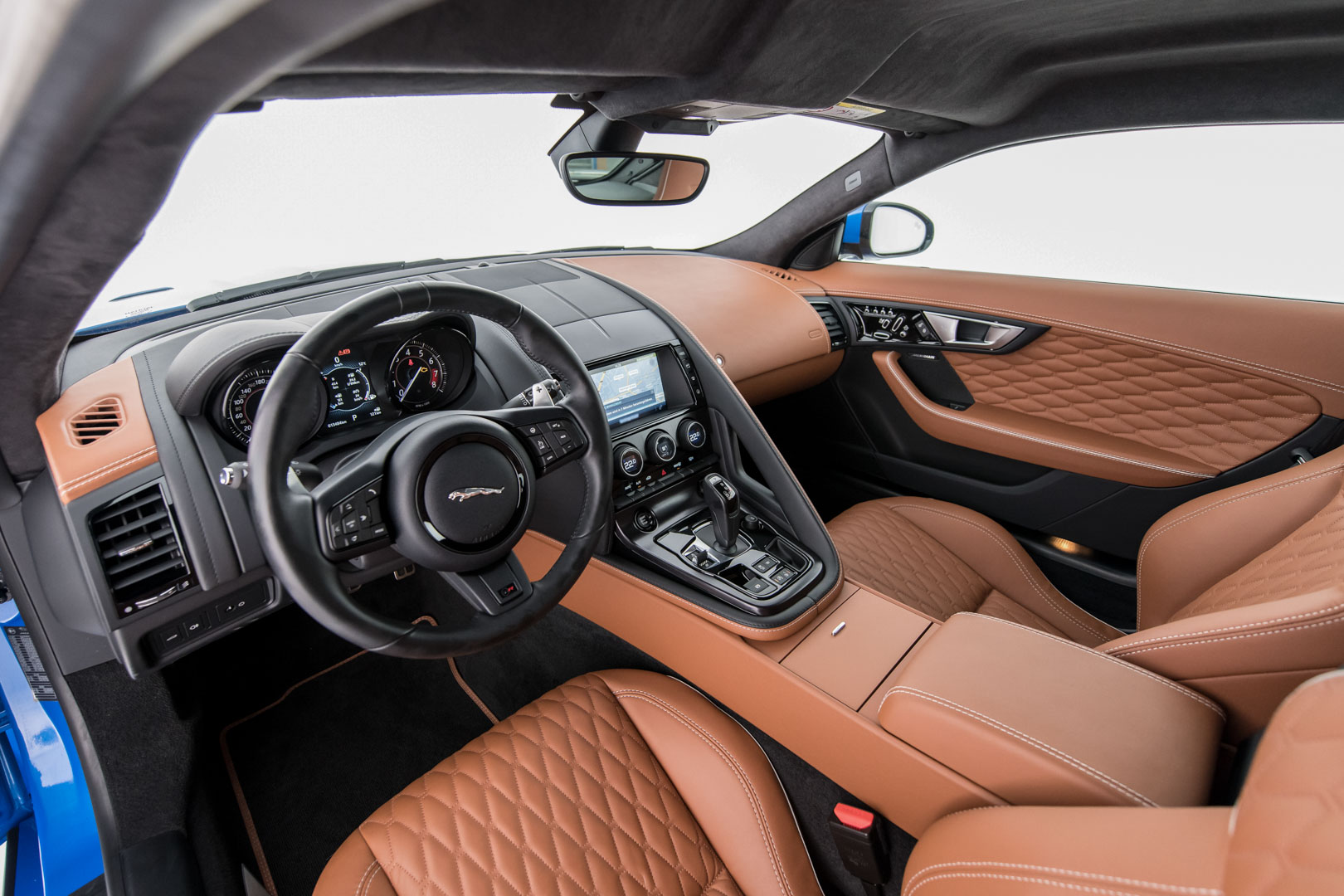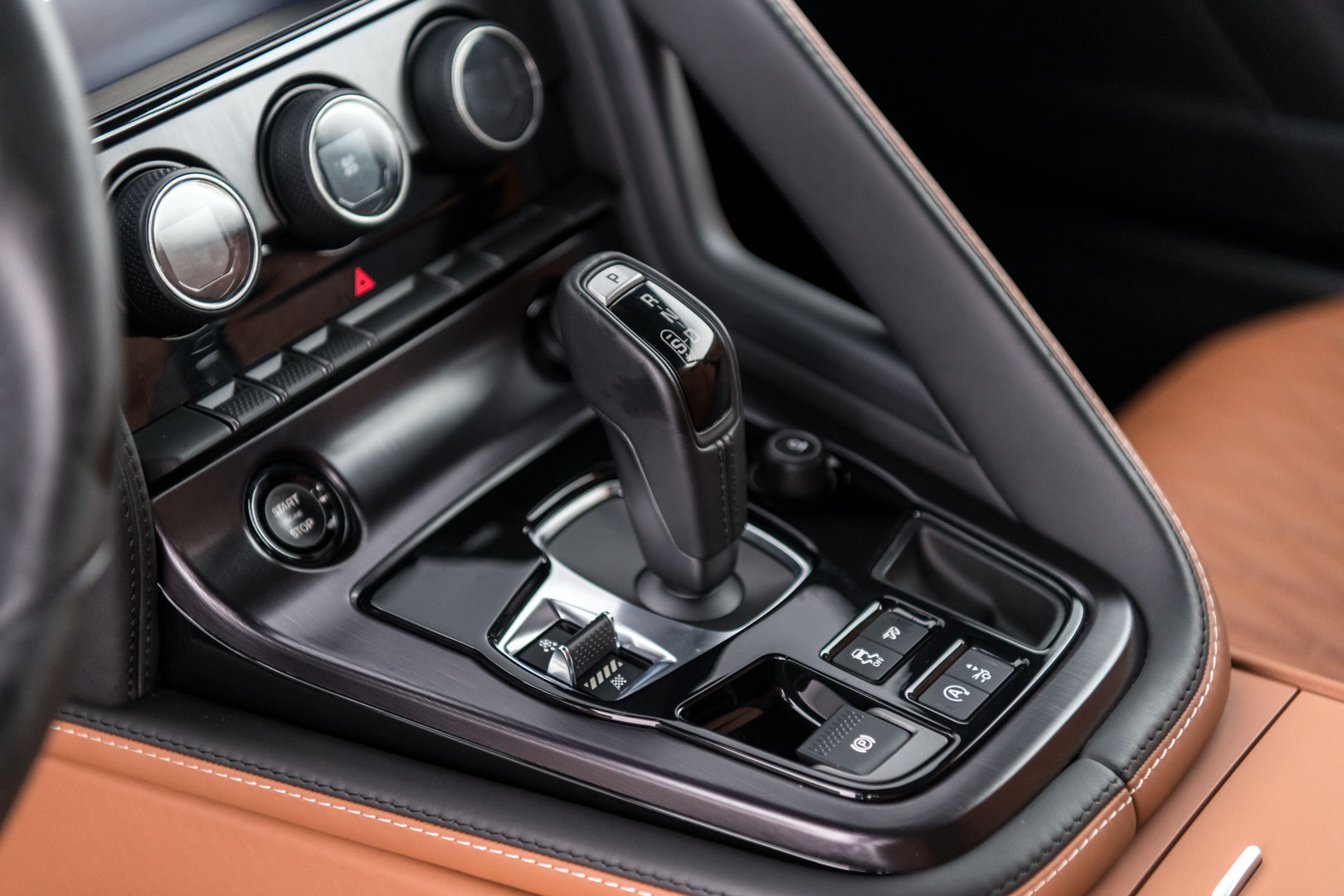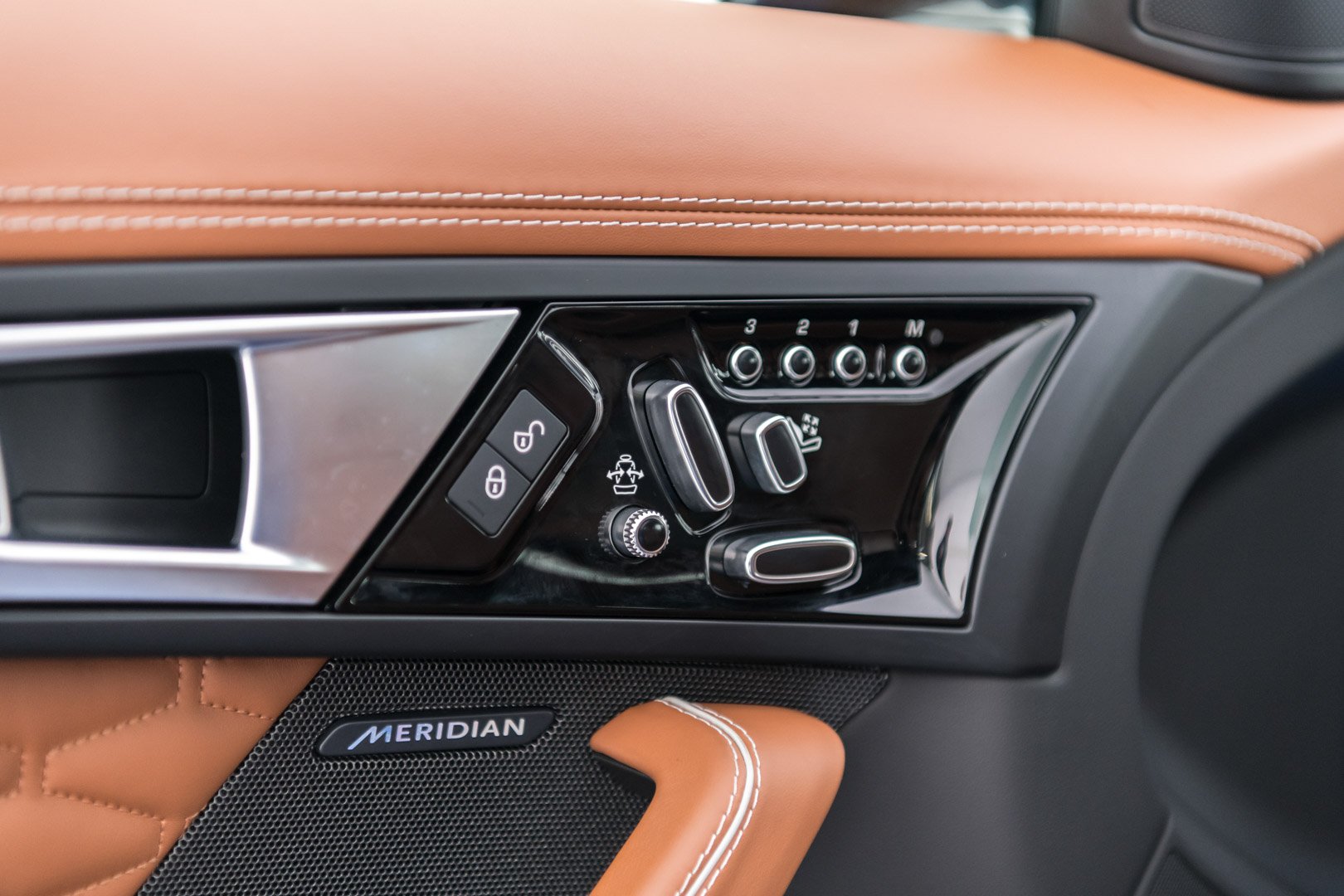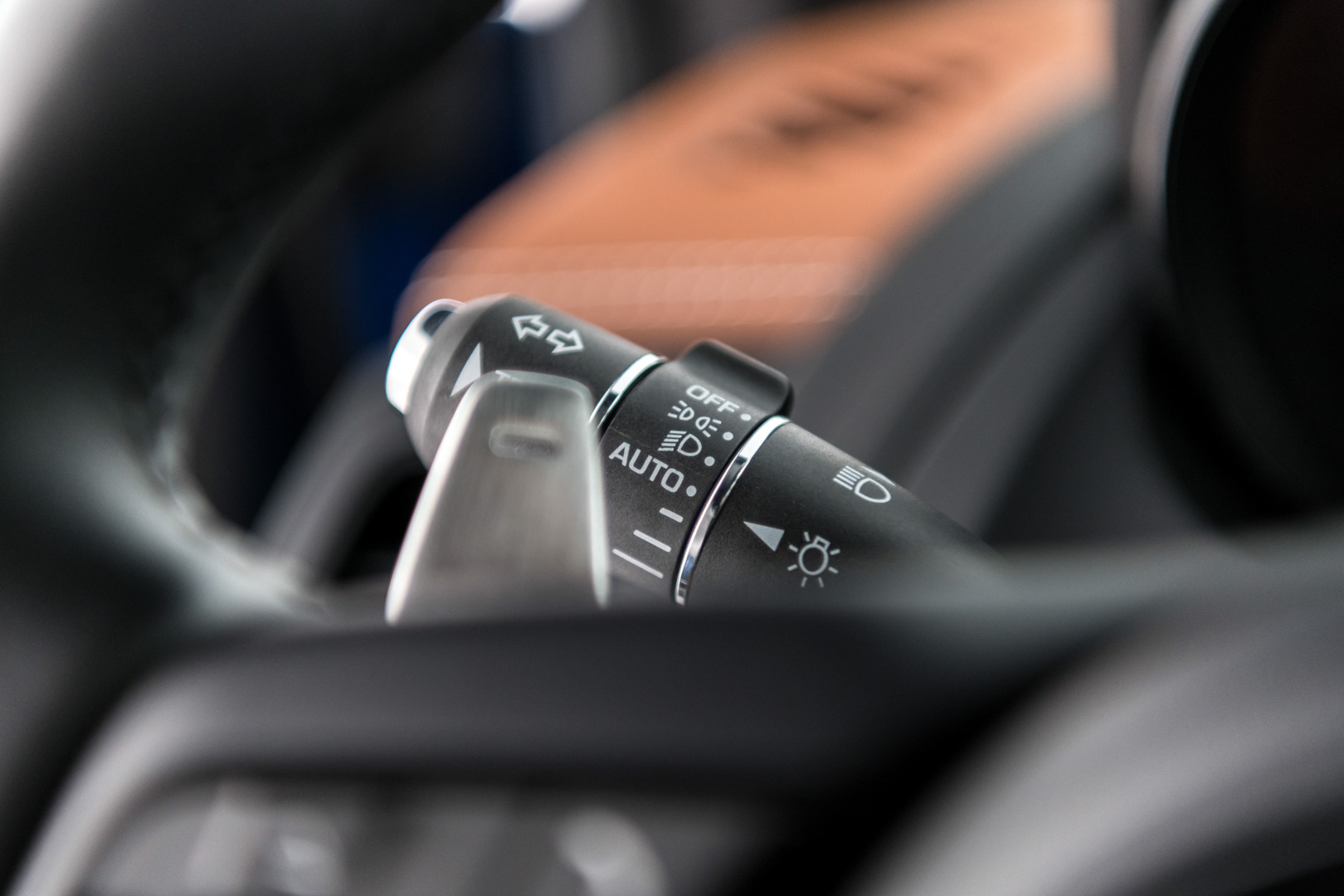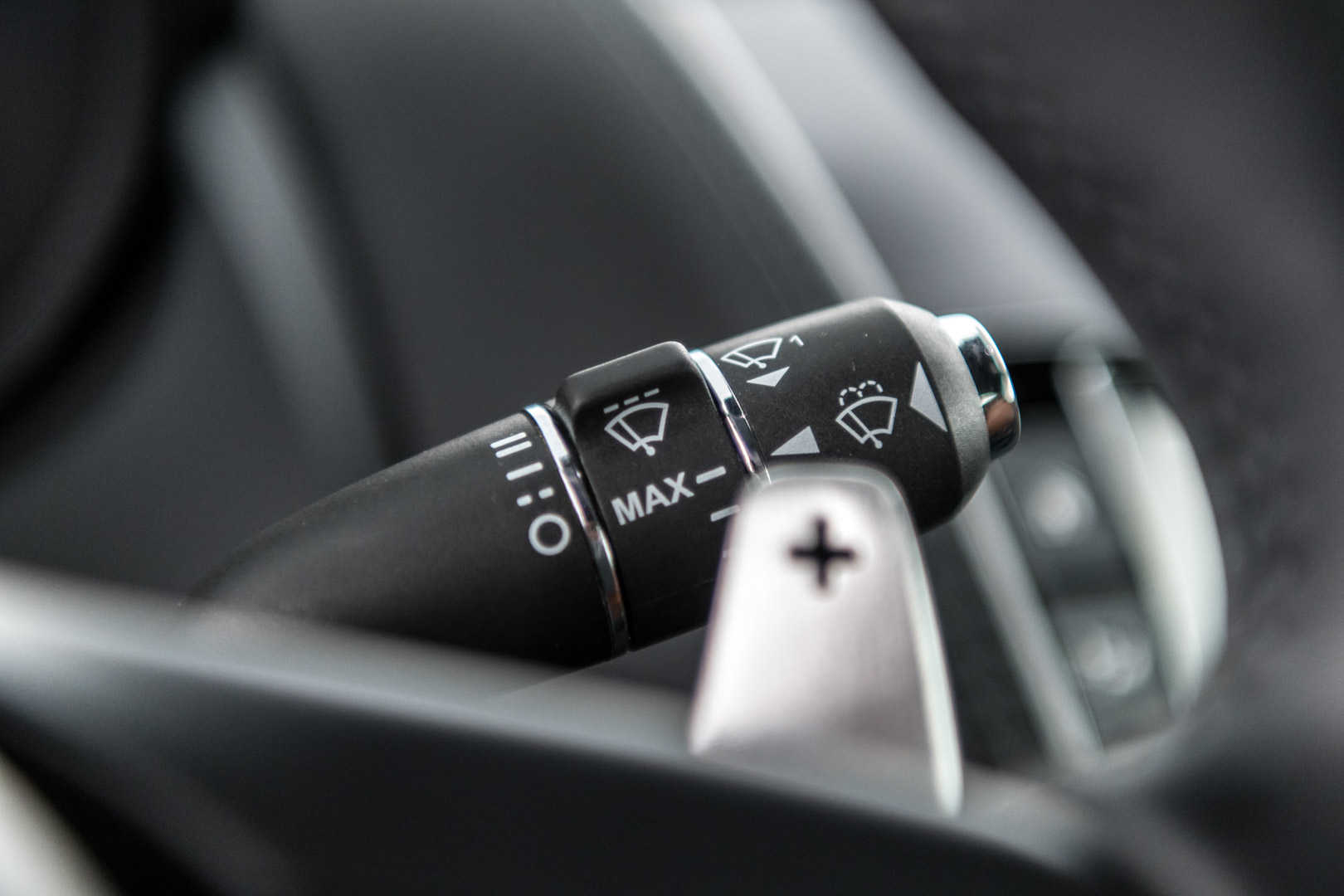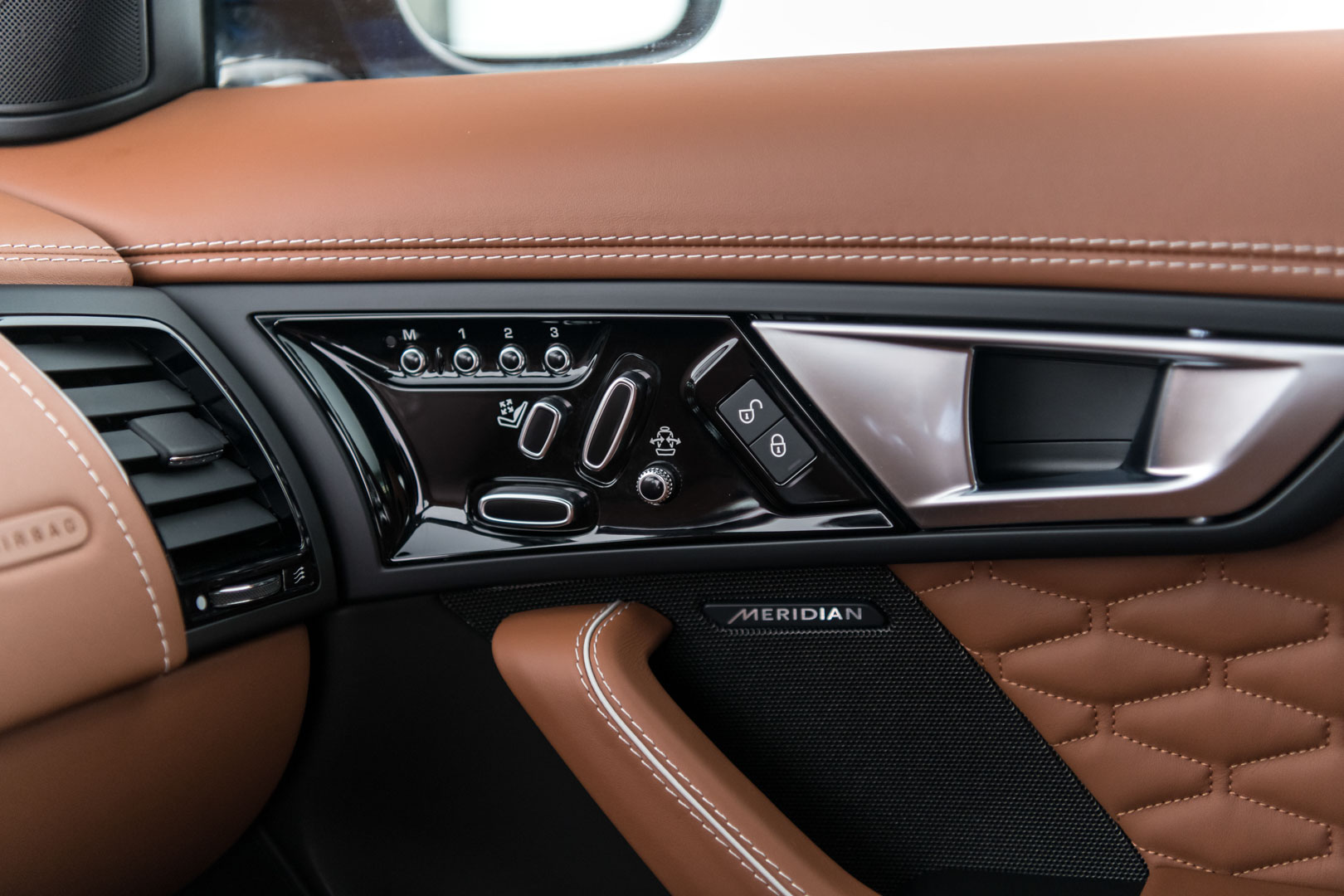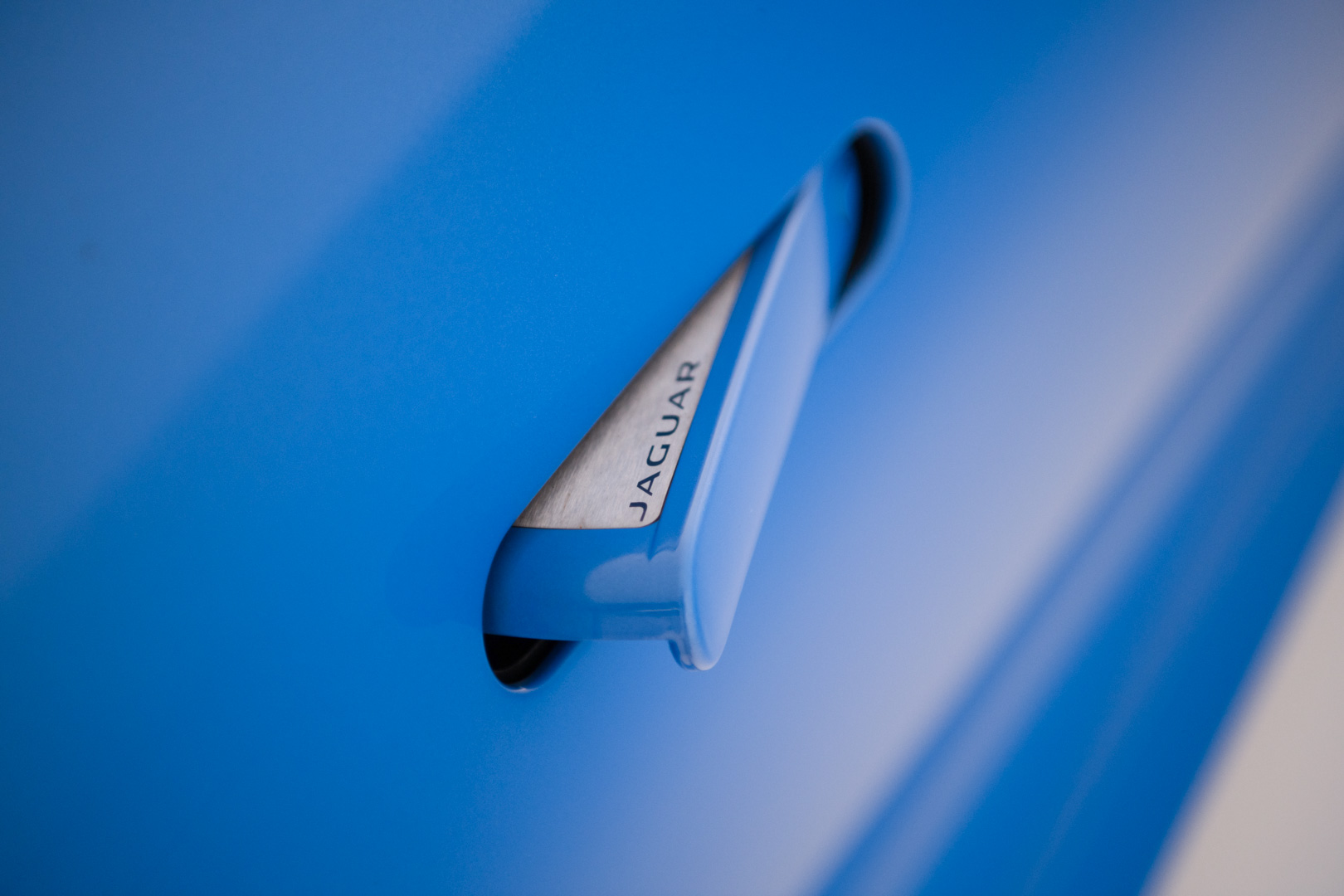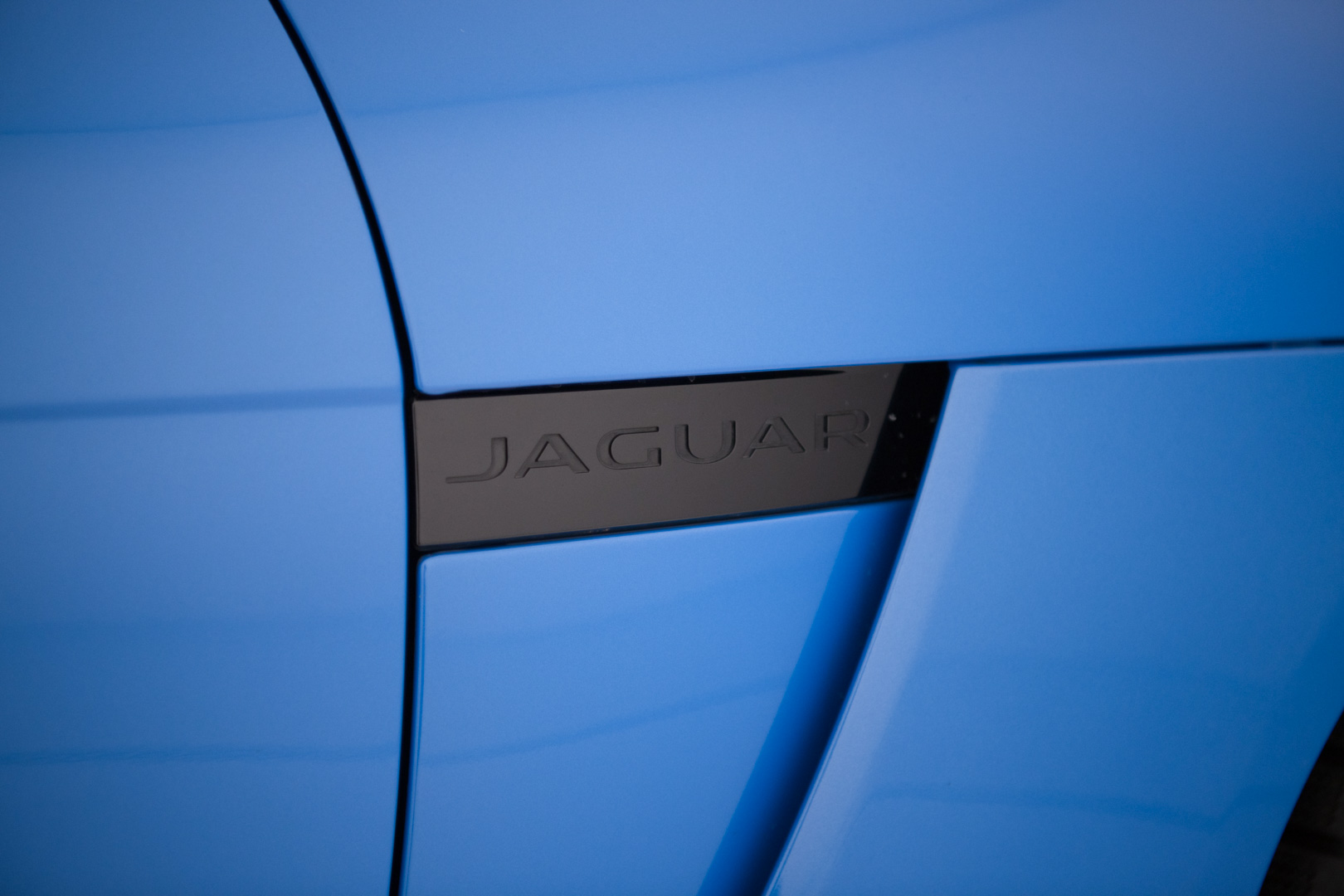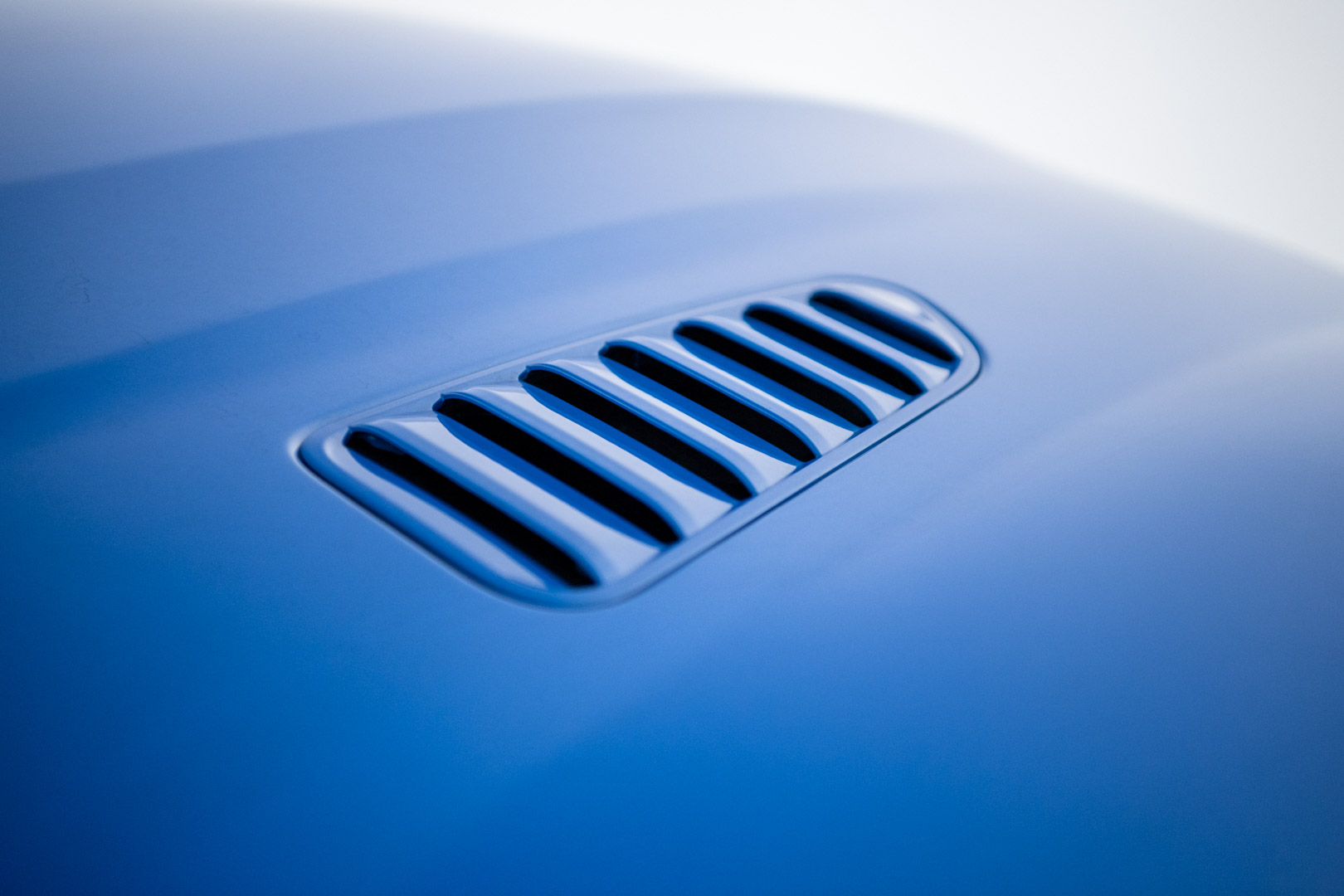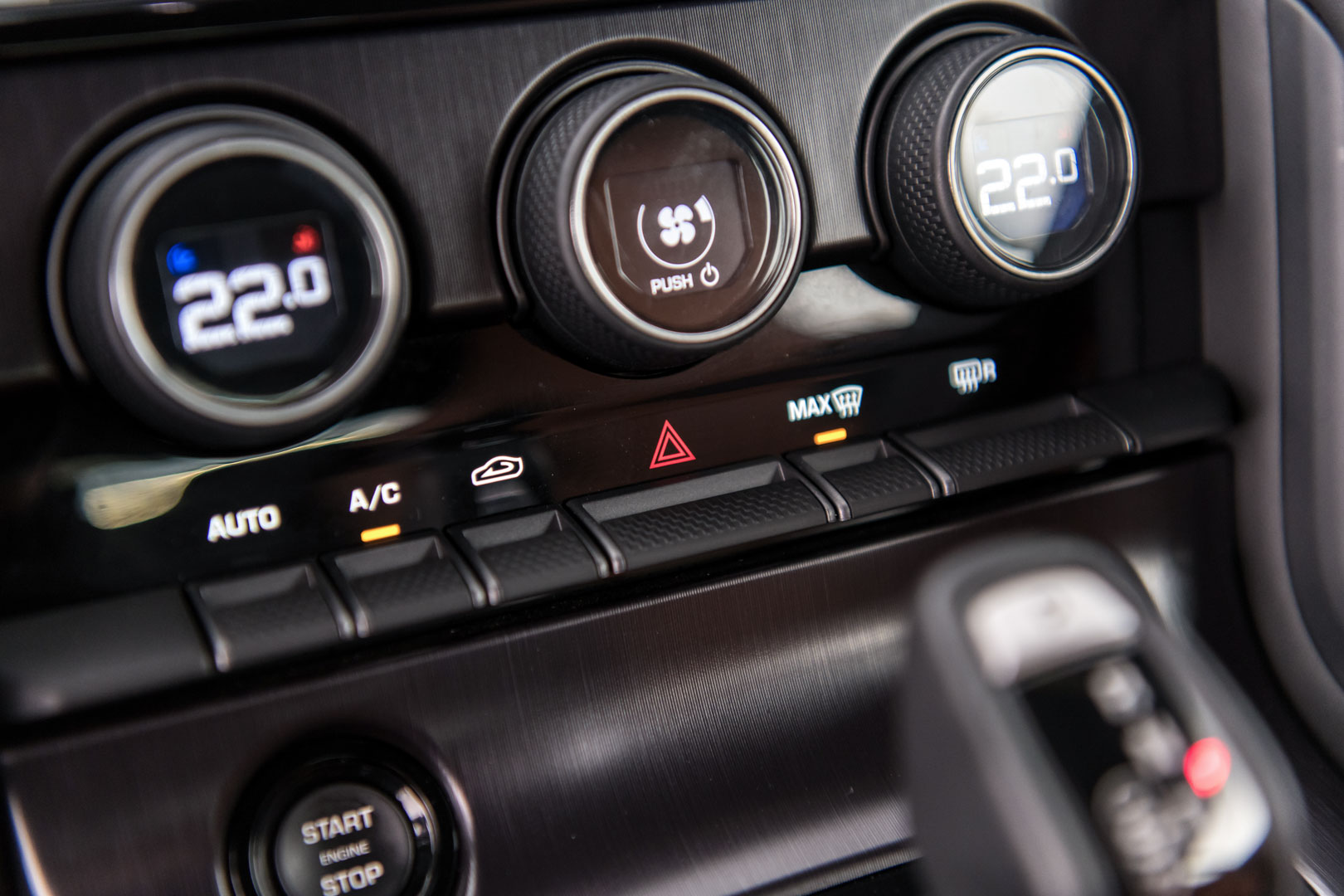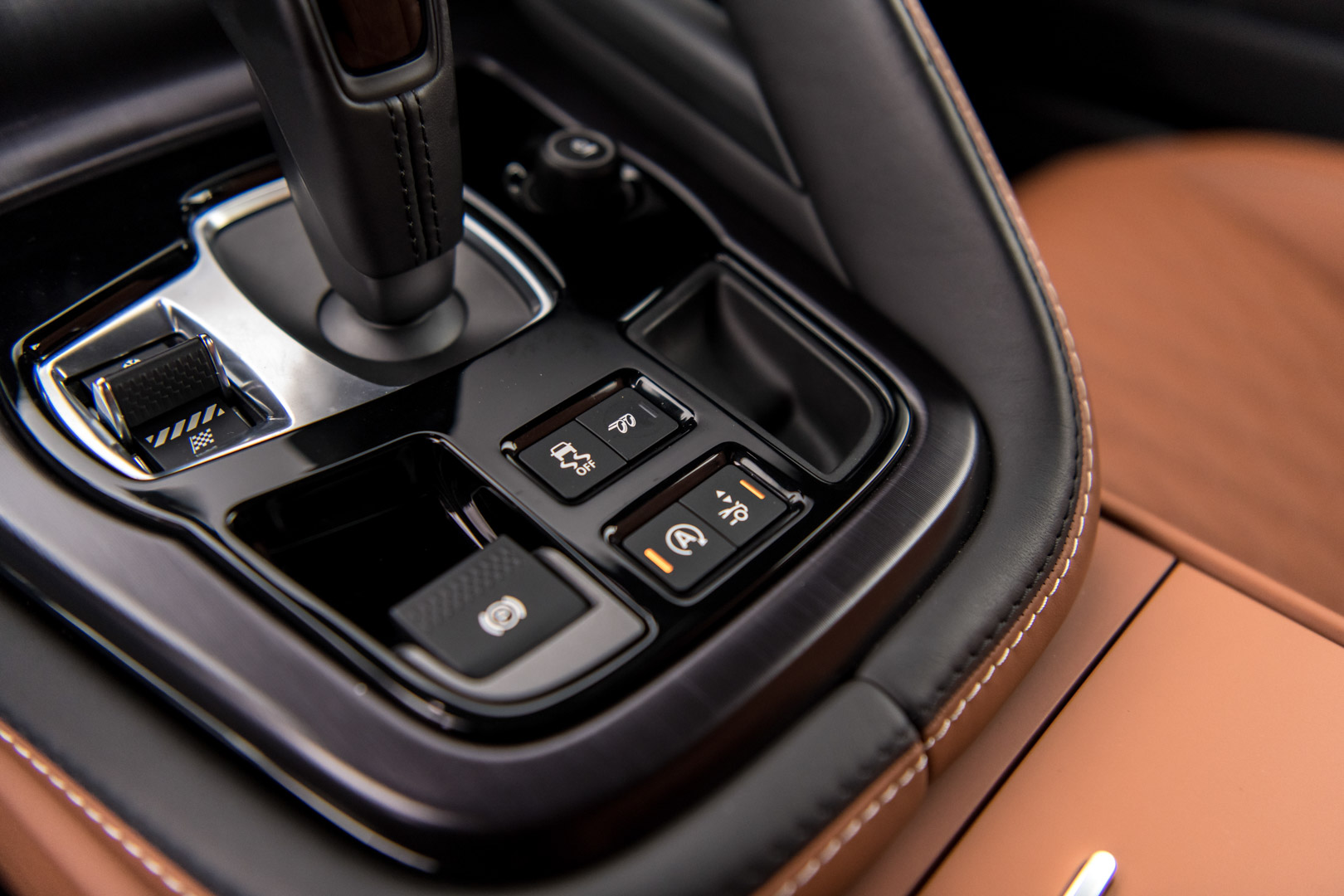 SHOW-STOPPING
INVENTORY PHOTOS

The digital era has arrived, making it easier than ever for consumers to gather information, shop and compare at the click of a mouse. Market differentiation has never been more important. Car Studio Pros makes differentiating your inventory possible with a unique combination of state of the art technology, automotive industry expertise and cutting edge systems. Take your online showroom to the next level with Car Studio Pros.

Explore our Studios and see what's under the hood of the world's most advanced automotive photography systems.

INTERACTIVE 360° TOURS INSIDE & OUT

Revolutionize your online showroom with interactive content and 360° tours. Use our proprietary player or a third party system to display fully rendered interior and exterior tours that amaze. These toggle-to-shop systems allow consumers to virtually "walk around" the vehicle and sit in the driver's seat without ever leaving the couch.Ditch the camera phone and start planning your upgrade today. Trust us, we're Car Studio Pros.


Ready to stand out in a crowd?

Let Car Studio Pros help you revolutionize your online showroom today.