5 Steps – 5 Minutes

---
Pull in a vehicle and get started. Our 360° photo studios for dealerships are designed from the ground up to make training easy and high quality images and 360° tours effortless. Give your team the best tool in the industry for marketing your inventory online.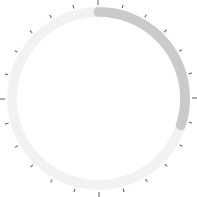 1. EXTERIOR PHOTOS

---
1:30

Enter Stock #

Select 8-32 images per spin

Press Exterior Start

Camera fires and images transfer automatically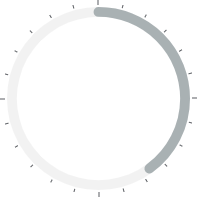 2. CROP AND ADJUST

---
:30

Select preset based on vehicle color

Center vehicle in frame

Apply to all Photos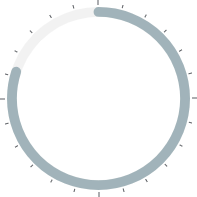 3. INTERIOR PHOTOS

---
2:00

Press Interior Start

Manually shoot interior photos


Photographer follows specific shooting order

Images transfer wirelessly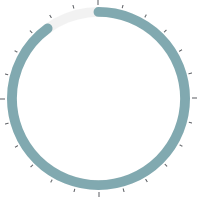 4. ADJUST AND EXPORT

---
:30

Select Interior Preset

Adjust brightness if necessary

Finalize

Automatically compress to inventory management specs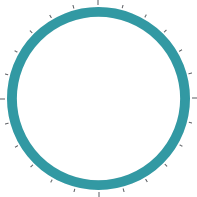 5. UPLOAD PHOTOS

---
:30

Optional: Generate 360° Tour (+30 seconds)

Upload photos to inventory management

Done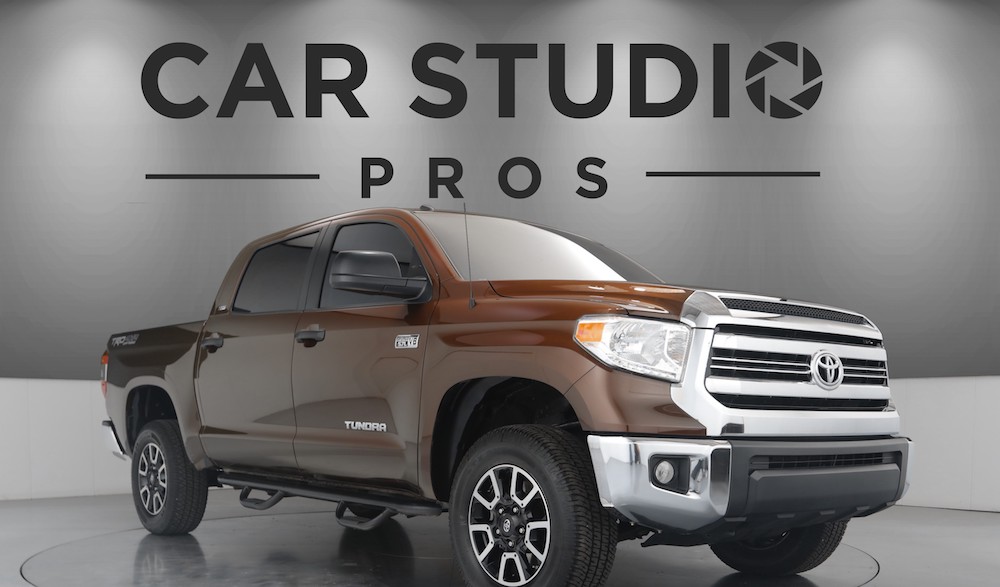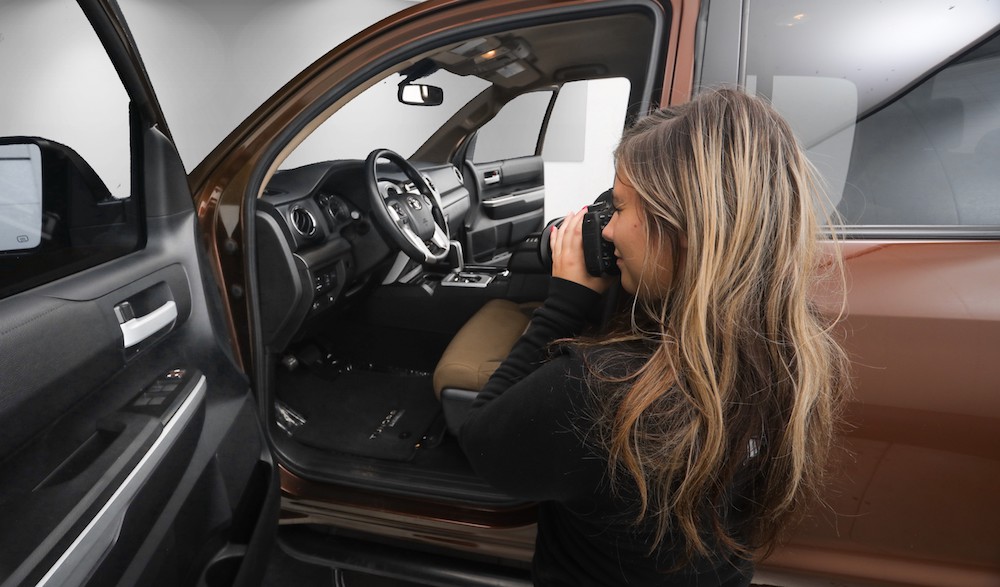 POWERFUL. VERSATILE. SOFTWARE.

A true all-in-one platform, Serial Shot™ centralizes control of the entire system while giving you the flexibility to adjust each aspect of the shoot to your liking. Years of trial and error have bred efficiencies across every step in the workflow. Less room for error. Less time in the studio. More traffic to your listings.

OUR TECHNOLOGY
360° Tours Inside and Out

---
The next innovation in online car shopping has arrived, and it is interactive. Car shoppers want to be able to control their experience directly. Using exterior images captured with our turntable and software, your customers can rotate and zoom to see the car clearly. Using interior images captured with our interior 360° camera, customers get to "sit" in the car without leaving the couch. What about getting this content to your website and third party marketplaces? We have you covered. Call us today for more info.

IMPRESS EVERYONE

Your whole team – from those behind the scenes to those on the sales floor – can benefit from a professional and consistent process. It goes without saying that your customers will notice the difference.


Contact us today to review your current setup and get a tailored quote.